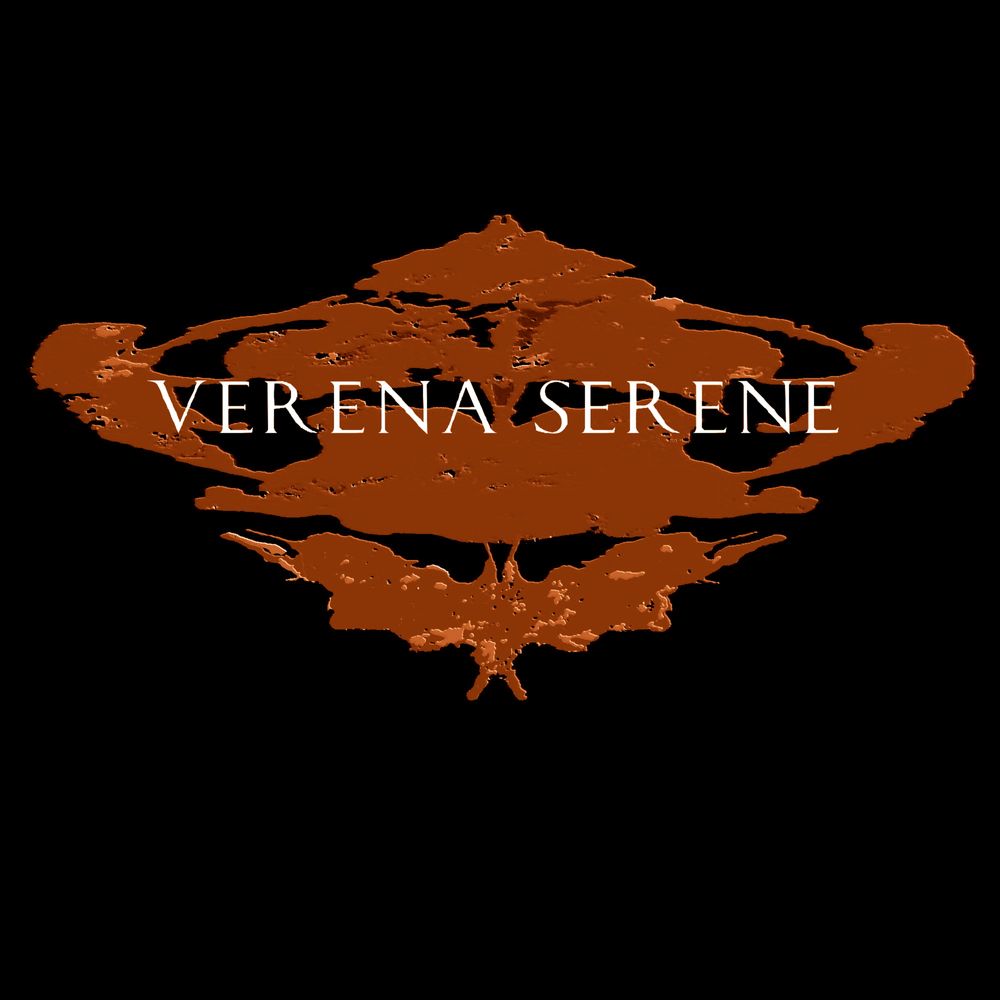 Origin: Rio Grande Valley, Tx
Years Active: 2011 - Present
Genre: Post-Metal/Rock.
 Members: Joe R. Ybarra 
Former Members: Diana De Hoyos (bass), Sergio Olivares (drums), Armand Mirza (guitar), Bert Cantu (guitar)
 Verena Serene is an American post-metal/rock project from the Rio Grande Valley Tx, created by Joe R. Ybarra in 2011. The project is mostly known for its instrumental style, combination of ambient like melodies and heavy riffs. The project's music debut, a 4 track demo simply titled "VS '11 (2011) would soon introduce a different kind of instrumental music to the local RGV underground scene.